When selling a home there is important information that you need to ensure successful results. However, the most important step you can take is choosing the right Realtor. When you choose to work with Bart Foster, you have the backing of all of KW Boston-Metro who are partners in every agent's success.
Sell a Luxury Home – Online Presence
Selling a luxury property is more than just having a beautifully staged home. The online housing market is booming and it is important to find a real estate adviser who can help capitalize on this industry. The vast majority of buyers first perform a general online search before ever reaching out to an agent. You must have an effective online presence to increase touch points with potential buyers. Bart has a deep understanding of the online real estate market.
Bart believes that no matter what the price-point, a real estate marketing strategy should be broken down to 80% Internet and 20% everything else.
Worry-Free Listing
Worried about overpaying commissions and fees? We offer several different commission options to SAVE YOU THOUSANDS! Bart's goal is to not only save you the most money, but to net you the highest return and provide you with the highest level of service.
Contact Bart
if you would like to know more about his innovative flexible commission structure.
Key Selling Tactics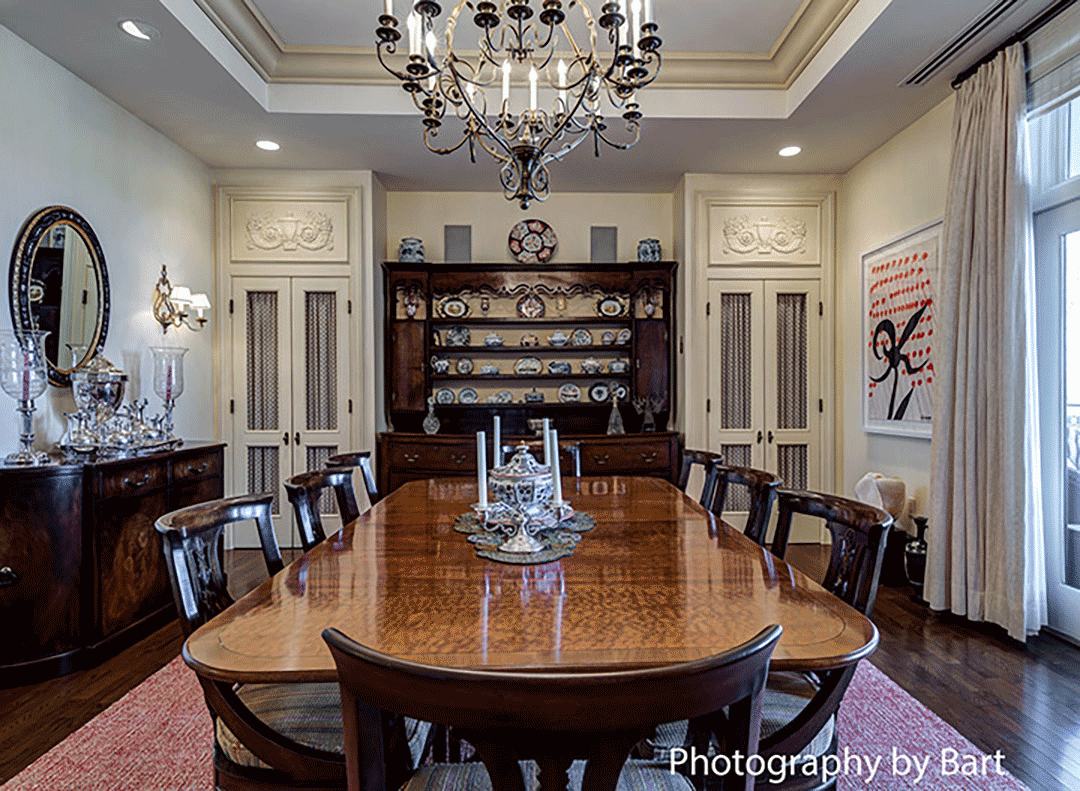 Selling a home involves four key pieces:
agent, price, showing, and marketing
. As experts in sales, real estate marketing and the Boston housing market, Bart along with the Keller Williams partners have developed innovative strategies to address each of the key pieces to effectively publicize your home sale. These techniques are for all real estate sales. More importantly, the Bart uses the following tools with all clients to ensure a quick and effective sale.
Post high-definition photography on interactive sites such as Instagram, Google and Facebook to increase visibility
Sundicate your home to high wealth individuals such as Chinese buyers on niche websites like Juwai
Syndicate property listings on real estate web portals, including Zillow, Trulia, Realtor.com, and more
Initiate viral marketing through real estate blogs like Facebook and Twitter
Targeted broker-to-broker email campaigns to agents inboxes who have buyer's matching your home profile.
Stunning professional photography, virtual tours and description services of new-to-market homes
Customized website created exclusively for your home with analytics reporting
Broker Open houses.
Plan and execute direct mail campaigns to strategic neighborhoods.
Advertise in Keller Williams Realty.
Syndicate your property to all brokerages: Local and National Franchises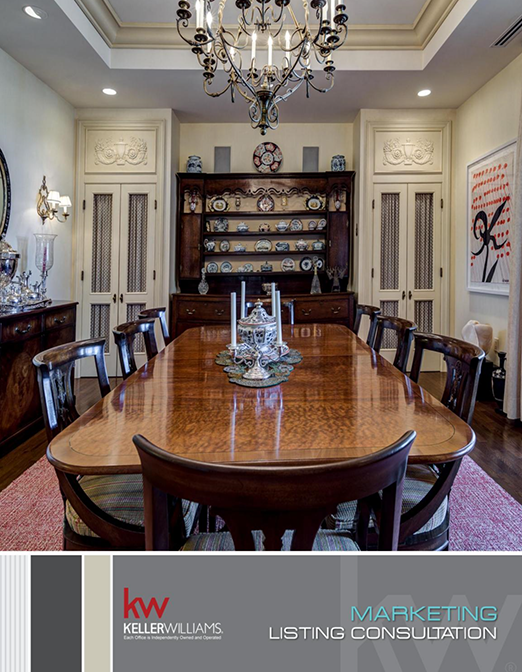 Important videos to consider when selling your home:Hiring a Realtor? Better Look Beyond This One Thing

by realtor.com
So you've decided to sell your home with the help of a Realtor. But who do you choose for this major transaction? When deciding on your listing agent, make sure you don't get swayed by this common selling tactic.
Top Mistakes to Avoid When Pricing Your Home
by realtor.com
Pricing a home just right can attract buyers and eventually boost its selling price. Or it can drive them off, leaving the home to languish on the market. Learn how not to mess it up.
5 Reasons Your Home Isn't Selling
by realtor.com
Decoding the mystery of why a home is sitting on the market instead of selling can take some detective work. But you can solve it! Here are five important clues to look for.